We are an alternative investment firm. We create and deploy innovative technology solutions that extract unconventional data insights.
We believe that brilliant technologies coupled with experienced, diligent people are the key to attractive and absolute returns.
OUR MISSION
Small businesses are the primary source of jobs in the United States of America; the backbone of our economy. Yet, according to the Federal Reserve, nearly half of small businesses do not receive needed funding.
Small businesses watch our children and prepare our food, but traditional lenders are scared to death to finance them.
Charleston Capital's goal is to fill this gap — the funding gap — in the United States of America by bringing Wall Street capital to Main Street finance.
We do this by building, deploying and harnessing the power of technologies to dive deep into the data underlying these financial instruments; bringing real-time information, transparency and clarity across the funding ecosystem.
Our mission is not only delivering risk-adjusted returns to our investors; we aim to fund the growth of our country through the successful deployment of capital in small business finance.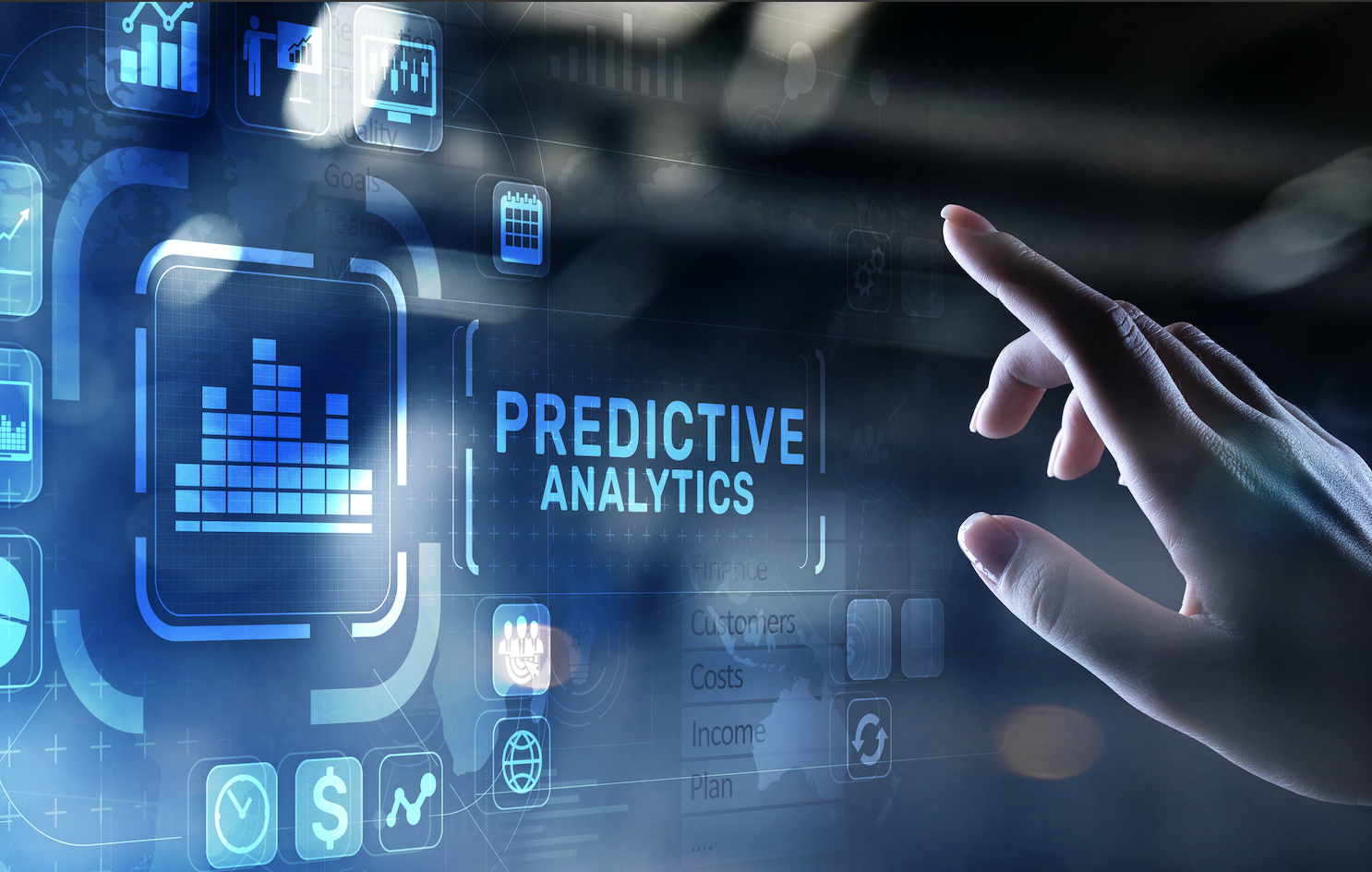 Learn more about our firm, our mission, our methods, and the results of our decades in alternative finance.
Read our weekly investment and market insights directly from our team of financial service professionals.